2023 GARY PIERAZZI. ALL RIGHTS RESERVED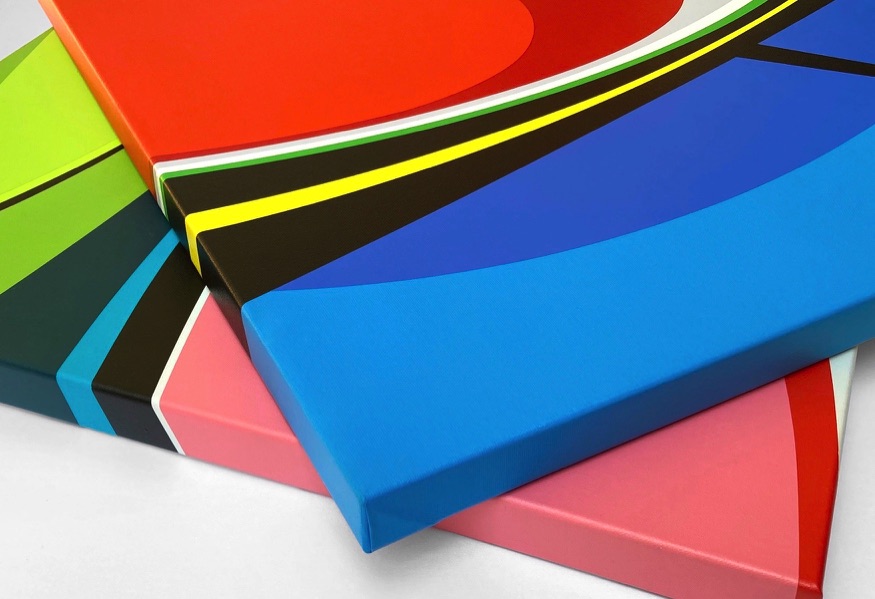 Gary Pierazzi Is an American artist who resides in California. Nationally recognized for his illustration work, creating images for Apple, Sony, Disney and many others, Gary has transitioned into painting and his love for abstract shapes, line and color. His work is influenced by the California hard-edge painters of the 1950's and 1960's, Lorser Feitelson, Frederick Hammersley, June Harwood and also inspired by the simplicity of Ellsworth Kelly and Carmen Herrera.
"Working with acrylic on canvas, I use clearly delineated shapes, saturated color and clean edges to create images that are minimal, strong and move with an uninterrupted energy. When I'm sketching an idea for a painting, my approach is like that of a sculptor, refining the form and line until a dynamic balance coalesces."
"My goal is to create an uplifting image, allowing the viewer to experience the wonderment of simply viewing color, line and shape. In that space, beyond thought and words, that's where the magic is."
GP